Policies
---
Please allow 24 hours notice when cancelling an appointment or a $20 late cancellation fee may apply.
If you give no notice that you cannot make your appointment and you do not show up you will be charged the full treatment amount. This amount cannot be billed to your insurance.
If you are going to be late for your appointment please call. Your treatment length may have to be shortened depending on scheduling. You will still be required to pay the full amount for the time you originally scheduled for. Only the actual length of your treatment can be billed however if going through insurance; the remainder must be out-of-pocket.
Any client under the age of 15 must be accompanied by a parent or guardian for their first visit.
Inappropriate behaviour will result in termination of the therapeutic relationship without refund.
Initial assessment and consultations are free but proceeding they are included in your treatment time.
A health history must be filled out and a consent form signed at your initial appointment. An accurate health history is important for making an effective treatment plan and for identifying any risks or precautions. Please let me know of any changes to your health history.
Please arrive no earlier than 5 minutes before your scheduled appointment time.
Fees
---
Home Office: $55 for 30min, $70 for 45min, $90 for 60min, $105 for 75min, $125 for 90min (all prices include HST)
Hot Stone Massage: add $25
Cupping: add $10
Direct billing is available through most insurance providers.
Cash, debit, and credit are accepted.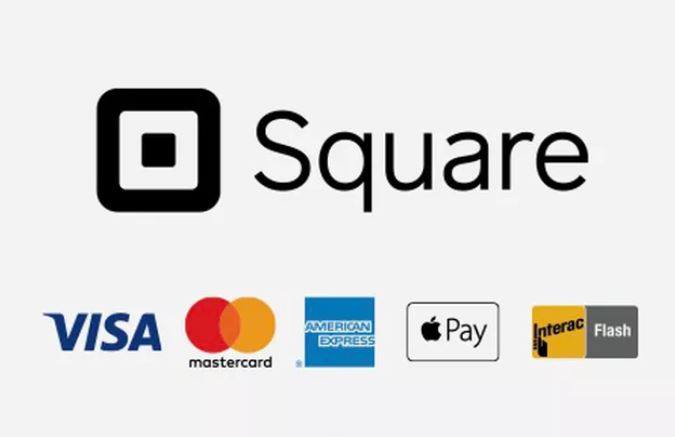 Services Available
---
Treatments never have to be restricted to one massage type or technique. Depending on your wants and assessment findings a large variety may be incorporated.
Pregnancy, Postpartum, and Infant Massage
Breast Massage
Cupping
Swedish Massage
Deep Tissue
Manual Lymphatic Drainage
Friction and Trigger Point Therapy
Sports Massage
Fascial Work
Hot Stone Massage

Certifications
---
AromaTouch Technique
The AromaTouch technique is an essential oil application applied to the back and the feet to create a feeling of overall wellness. It promotes homeostasis, a healthy immune system, and decreases stress. The technique lasts approximately 40 minutes. To learn more you can visit https://www.aromatouch.com.
Pregnancy Massage Therapy Foundations: Prenatal, Postpartum, and Breast Massage
As the body shifts during pregnancy and symptoms change it is extremely beneficial to receive massage therapy. Massage while you are pregnant helps reduce stress, improve posture, prevent or reduce diastasis recti (separation of the abdominals), prepare your body for birth and prepare your body for after birth. It is encouraged during a pregnancy massage for the client to ask questions on pregnancy and how their body may change while they are carrying and postpartum. A special pillowing system is used to help make the client as comfortable as possible especially in the later weeks of the pregnancy. Breast massage is indicated when there is breast tissue sensitivity, engorgement, mastitis pain, pain/restriction related to breast reduction or implants, and to help stimulate milk production and release.
Infant Massage Therapy
Infant massage is beneficial for helping with sleep, muscle imbalances, nervous system development, digestion and gas release, and creating a sense of body awareness for your baby. During your baby's appointment you will be taught how to do the massage techniques with them at home and when to use them.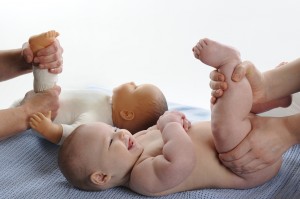 Cupping Theory and Techniques
Cupping is a great tool for fascial release. Instead of pushing down and using spreading techniques for fascia like you would without cups, you are pulling the fascia up to stretch and smooth it out. The cups are made of silicone and may be placed stationarily or run along a section of the body. Cupping is also great to use over joints when there is joint pain, increase circulation, and release stagnant blood/toxins from the tissue which may appear as a coloured suction mark on the skin. I often use cupping for conditions such as carpal tunnel and iliotibial (IT) band restriction.